Messy Church
Saturday 11th June & 9th July
Messy Church meets every month from 10am-12.30pm for food, crafts, games, worship and a helpful talk around the theme for that month. It starts with breakfast, ends with lunch and is all just £1 per child. It's a great space to come and engage in activities with your children, to meet and get to know other families, and to get better connected into our church family. For more information you can email Alice!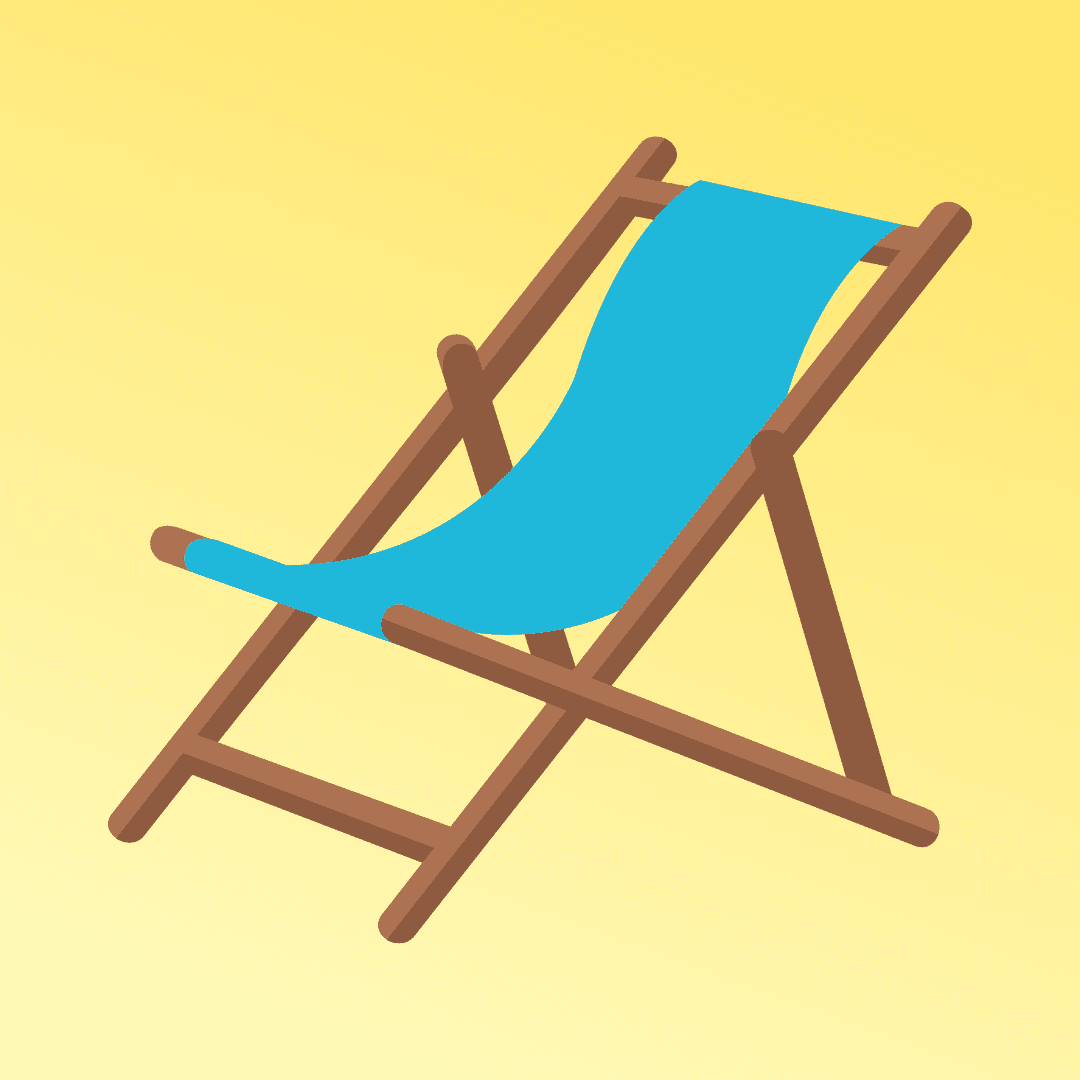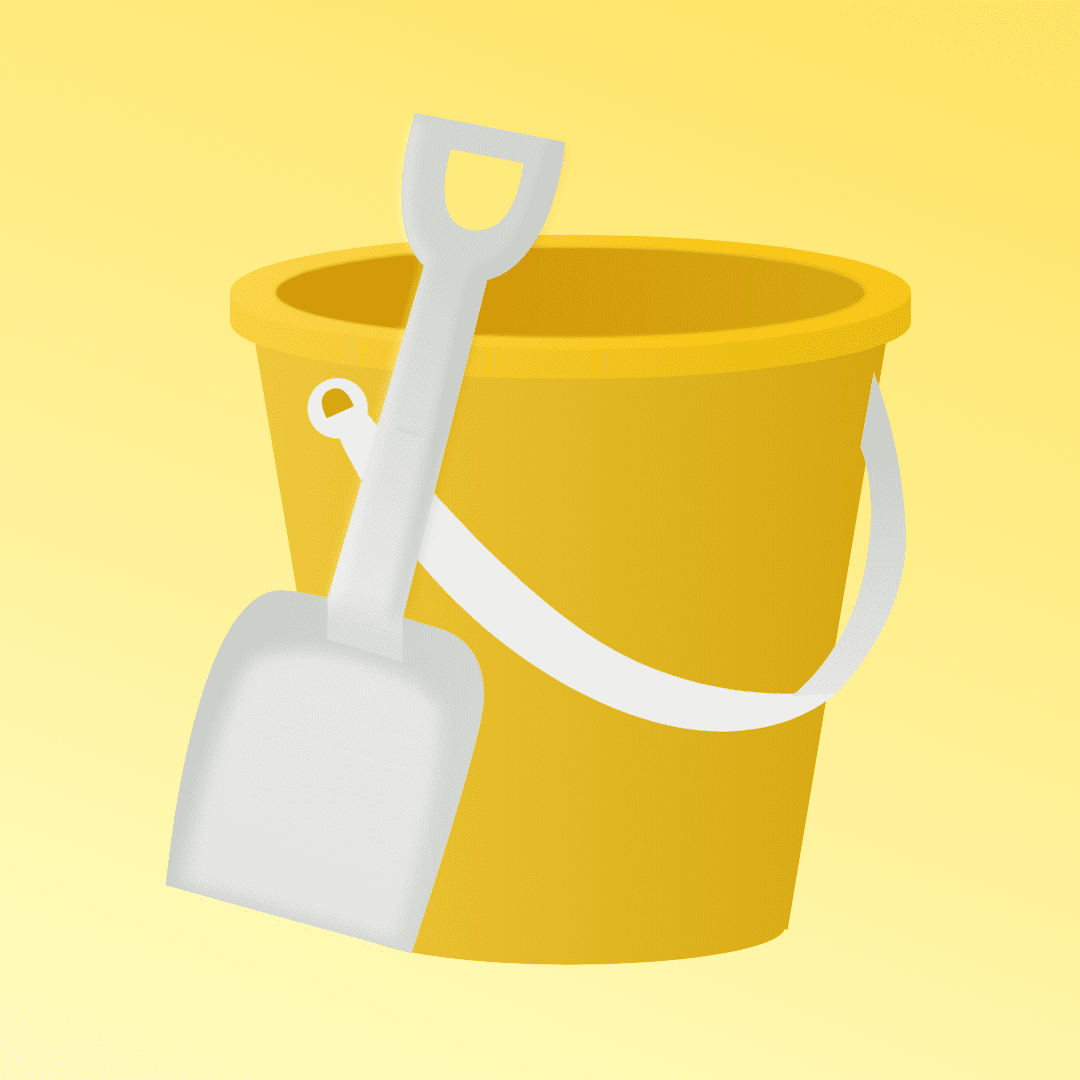 Colour Splash
Monday 25th – Friday 29th July
Colour Splash is our annual holiday club for children who are just coming to the end of school years Reception – Year 6. This year we're running it from Monday 25th – Friday 29th July, with a celebration service on Sunday 31st July. Each day will run from 9am-1pm, and it costs just £25 for the week, or £5 per day. This year our theme is space, and so we'll have loads of games, activities, crafts around that theme, and we'll also be spending some time learning about some stories from the bible and worshipping together too.
For more information you can email Alice, or click here to book your place!
Colour Splash Sunday &
SwanBank Sports Day!
Sunday 31st July
We are celebrating Colour Splash week on Sunday 31st Sunday and we'll have an opportunity to hear about all that the kids have been up to during the week. After the service, we'll be heading out for our SwanBank Sports Day – so bring your trainers and a picnic for an afternoon of great fun together!